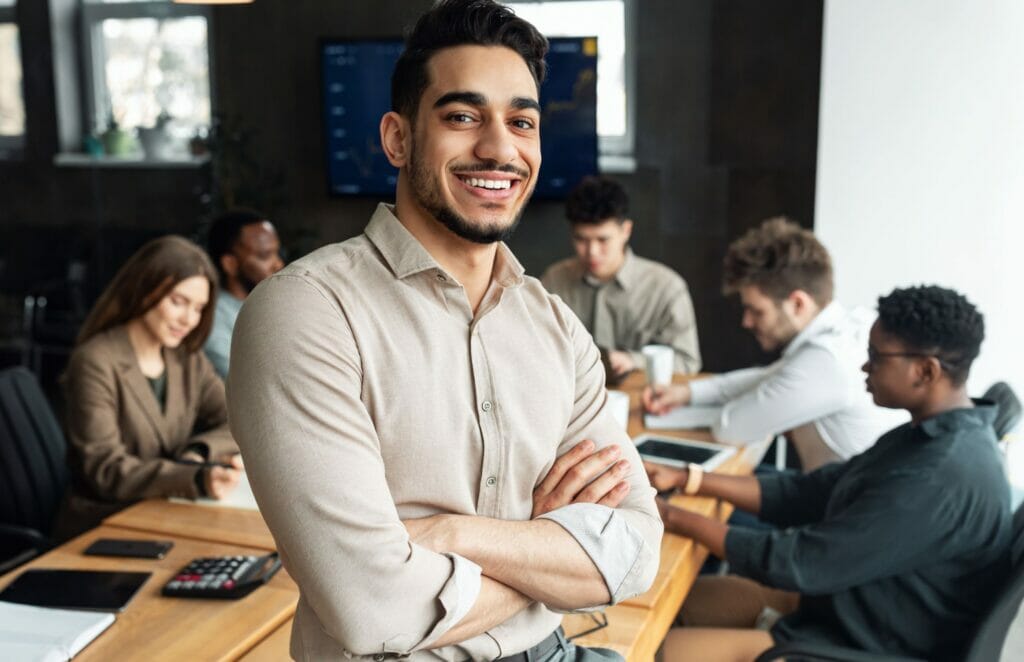 Technical Staffing

Done Right.
Streamline your hiring process, scale smartly, and find the best talent for your growing business with ESPO today! 
Staffing top notch technical candidates with best-in-class companies nationwide.
At ESPO we have a deep understanding of the technical industry in a number of major hubs, and over half a century of experience under our belts, so we know a thing or two about national staff augmentation.
We focus exclusively on technical positions in engineering, IT development, and business operations personnel needs. This means we are able to offer unparalleled expertise and service to companies in these industries. Our diversified engineering services include CAD drafting and design work done in-house, project management, equipment leasing, and network engineering and integration. Whether you're a start-up or more established, ESPO provides IT support ranging from software development to QA testing. Our professionals can work remotely or at your facility. By taking advantage of our staffing and hiring services, your organization can become better equipped to scale, attract top talent, and realize your full competitive potential in your market.
We know a thing or two about hiring the perfect candidate.
We'll find your perfect candidate so that you can focus on what you do best—innovation and growing your business. ESPO streamlines rapid-growth business hiring processes by identifying and implementing best-in-class technology, automation, and leadership talent. Our unbeatable track record of successful placements defines our ability to meet the challenges of placing technical staff.
Suggestions?
Please let us know what we can do to make your experience with ESPO better!
Get Started With ESPO Today.
Hiring talent shouldn't be a long stressful process. Connect with one of our experts today to get started.